VK TIP 43 : Leg massage Head massage Body massage Muscular pain after work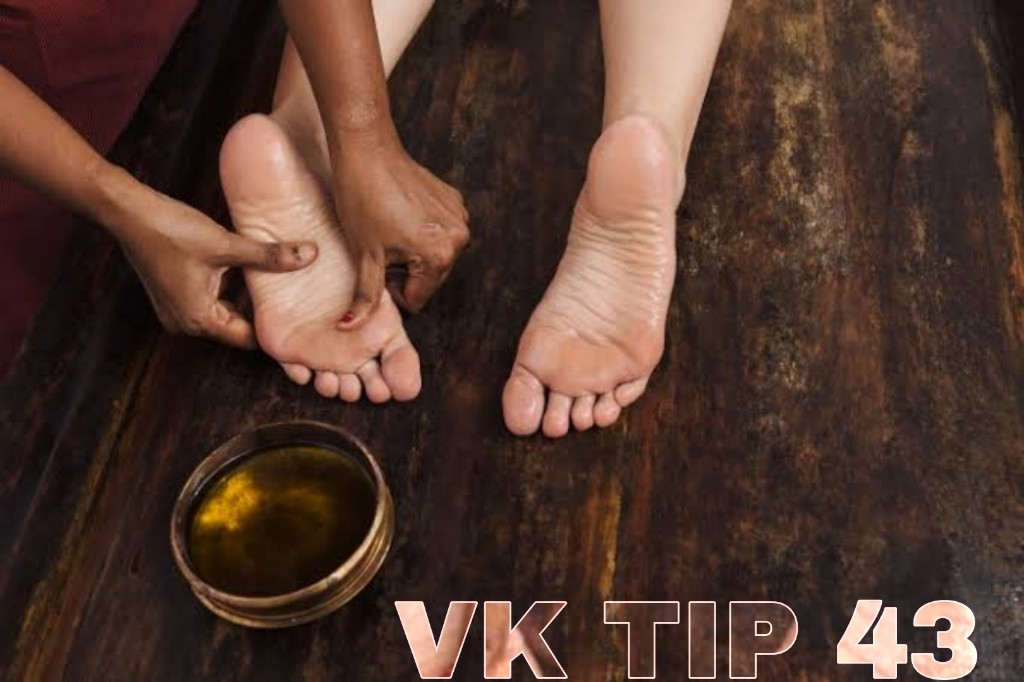 When you feel muscular tiredness from work especially paining feet or legs, how about a massage session without efforts using VK?
Just touch VK and say this request
"VK please activate the effect of 15 min massage session with eucalyptus oil for my legs now " Say this 3 times in one go.
The request can be given for other body parts depending upon yr need. You can request for any other oil if you wish.
If required put the intention of massage with safety and security.
VK has a special feature of mimicking. It can even mimic a massage session.
To know more about VK and mimicking read here
Additional Tip: Take PAIN CARE SERUM and/or ALL CLEAR SERUM with VK every 10 min, if you still feel the pain.
Do share your experiences with VK Tips to motivate all of us.
Thanks to Sharat Sir for this amazing feature of VK to mimic other healing modalities with a simple request.