VK TIP 34 : How to Mimic SHARAT Sir's VIDEO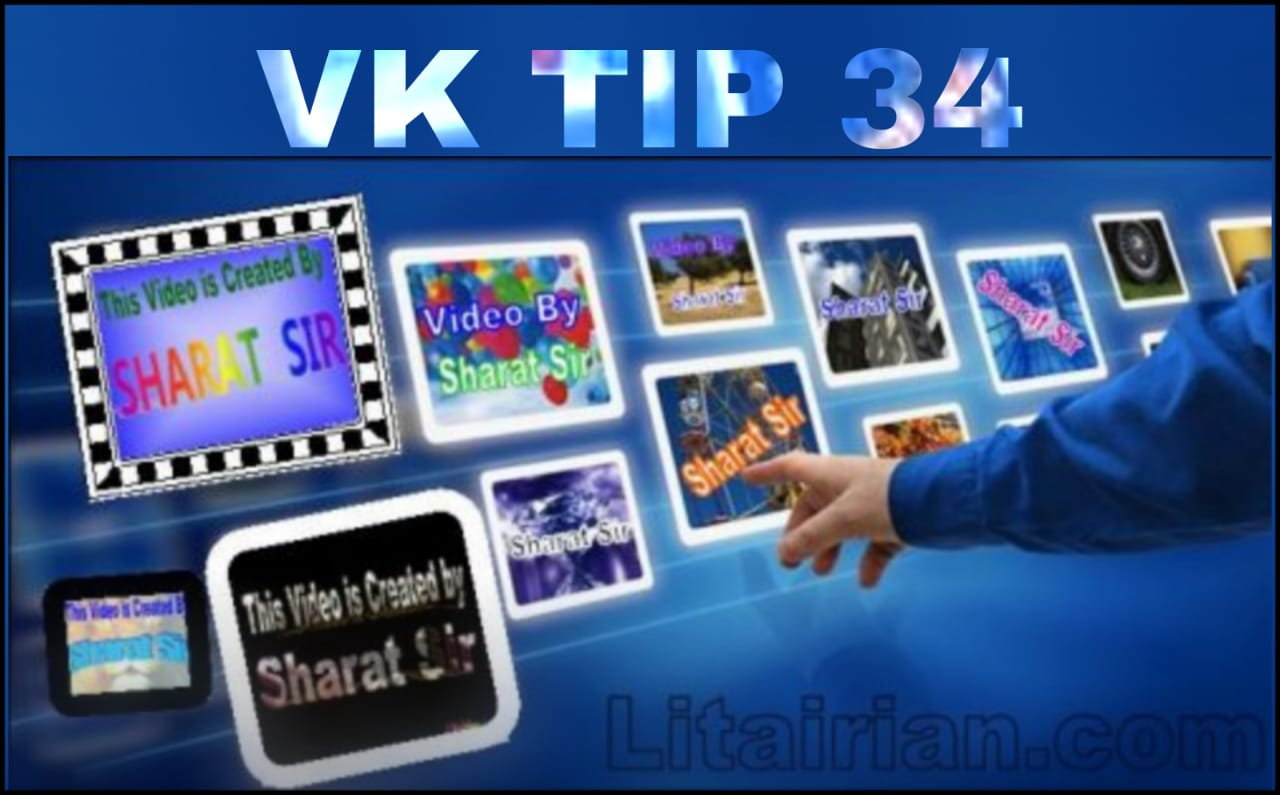 I FEEL like watching Sharat Sir's videos but sometimes I just cannot do it....some time constraints.
I feel I need to watch at this moment, but I am caught up in meetings or at relatives or in the kitchen. If this is your feeling, don't worry.
So do you want to get energy from Sharat Sir's video even when you don't watch?
How is that possible. It's possible with Sharat Sir's own invention VK.

Just think of the video and keep the title of the video in intention/Mind.
Example Suppose you want the effect of Sharat Sir's video with the title VISION BOARD TO ATTRACT WEALTH AND ABUNDANCE.
Just hold VK and request 3 times
"VK please send the energy of Sharat Sir's video VISION BOARD TO ATTRACT WEALTH AND ABUNDANCE.
to XYZ".
Keep VK aside for 10 to 30 min.

VK has a special feature to MIMICK other healing modalities. So it can also mimic the effect of these videos too.

If you enjoy watching videos do watch them without limits. It's a great feeling to watch the videos, most of them are less than 5 min. Do enjoy watching.
However, if you cannot for any reason at times and you wish to have its energy, VK is there for you.
Additional Tip: Use relevant Cosmic serums with VK and watch videos related to that healing aspect to have enhanced healing.
You can mimic the Video energy and relevant Cosmic serum energy in the same water or in the same direct request.
For example: Take TOTAL WEALTH SERUM with VK and watch any prosperity video by Sharat Sir.
You can charge water with VISION BOARD TO ATTRACT WEALTH AND ABUNDANCE video and TOTAL WEALTH SERUM and ALPHA MALE/WOMAN SERUM.