Learn How to Easily Perform Reiki Psychic Surgery Using VK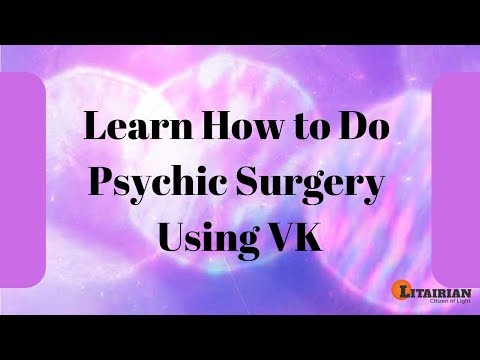 Here in this article and video, we can learn how to use VK for mimicking Reiki Psychic Surgery.
Do you see people suffering from illness and you want to help them with VK?
If yes, you are on the right page.
How to Heal, Revive & Cure Any Organ Simply Using VK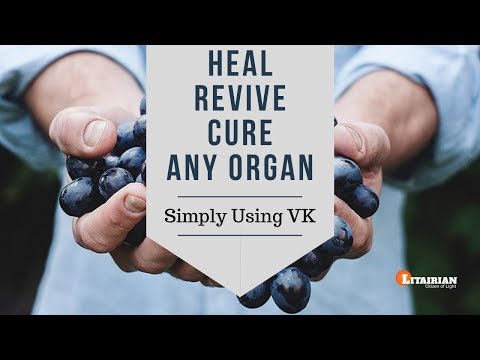 In this Video ⇑ and Article, you can learn how to simply use VK to revive or heal any organ or body part. Even a child can use VK in this way.
You can know more how VK energizes every cell of the organ or body part by directly focusing energy on it. You can do this healing for your vital organs like Brain, Heart, Lungs, Liver, Kidney, pancreas or any other organ.
Simple & Easy Ways to Charge Drinking Water Using VK (By Rakhi)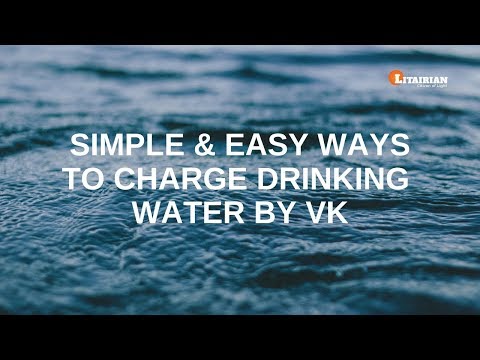 In this Video ⇑ and Article, VK users can learn different ways of charging water using VK. Water is a medium which can easily take up any positive energy when requested with VK. Any person can drink or use this VK charged water to receive energy of Cosmic Serums or Mantras or Affirmations or any positive words.
How to Check & Remove Black Magic Using Hanuman Chalisa & VK by Rakhi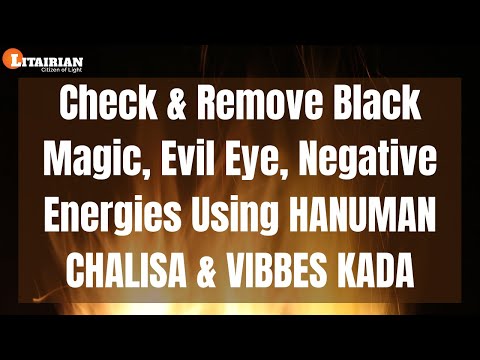 How to Charge Water or Anything Using VK by Payal Jain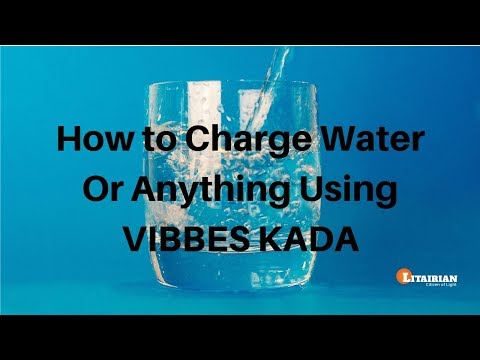 How To Charge Food, Eatable & Other Things Using VIBBES KADA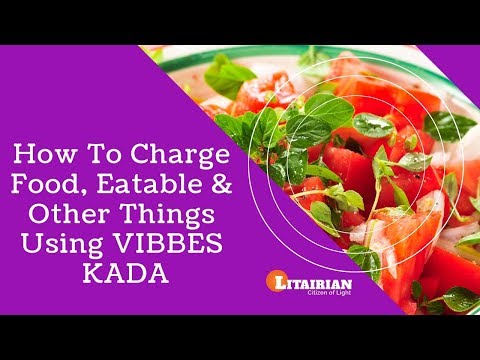 Vital Organ Balancing Using VK by Mithil & Mihika Jain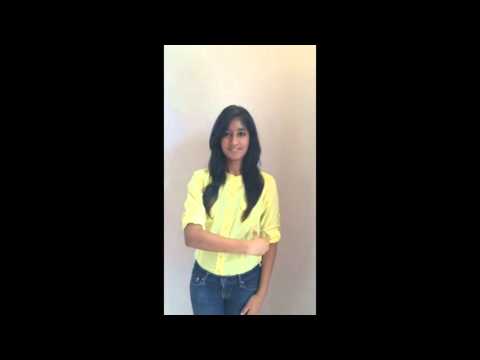 Mimic All Energy Therapies & Much More Using VIBBES KADA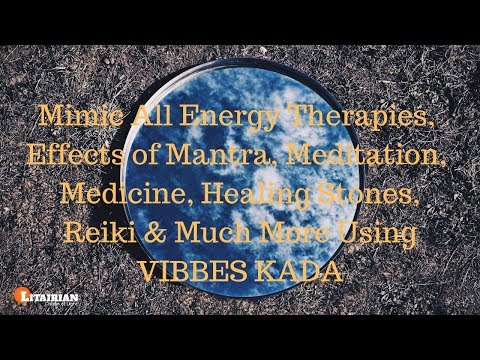 How to Charge Water For a Particular Illness Using VK