Faster ways of mimicking Videos
Golden Sunrise All,
Suppose your VK is busy healing others & there is a need that u need to watch other video or sublimals for yourself & you are short of time, then one can easily use the video watching boosters to cut short on time….

Quadible Integrity has boosters called Hyper velocity, QI Time modulator & 11 th power. These booster works on any authors videos/sublimals. Once we use the booster, we can watch any one's video for just 2 mins to get its full video effects instead of watching the entire Video….A 10 min video we can just watch for 2 mins…Also the boosters ensure to work that the healing changes are permanent. 

Example:  Say I want to  watch the below videos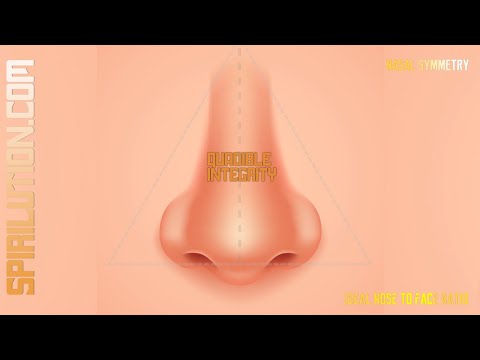 --GET PERFECT NASAL SYMMETRY FORMULA IDEA NOSE by QI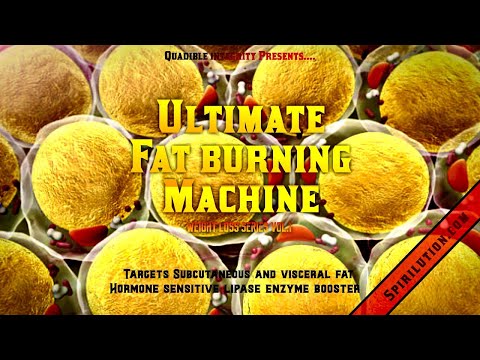 -- ULTIMATE FATE BURNING MACHINE by QI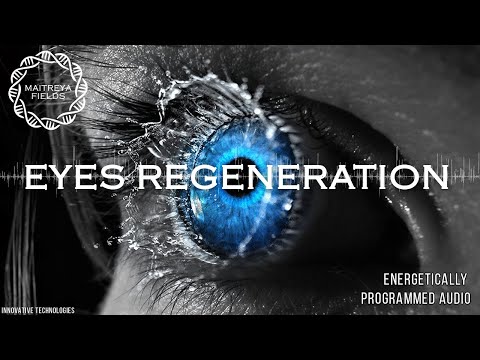 -- EYE REGENERATION by Maitreya Fields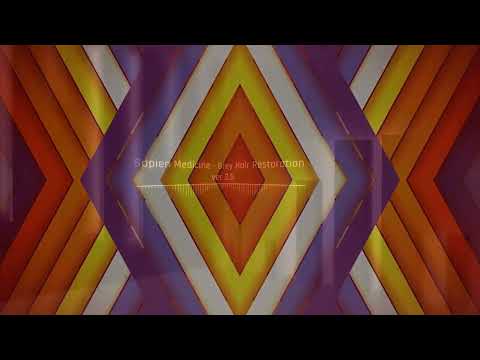 -- GREY HAIR RESTORATION 2.0 by Sapien Medicine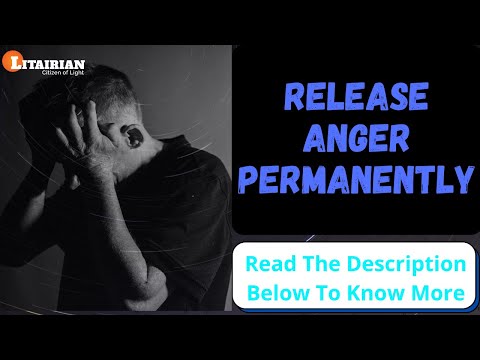 - RELEASE ANGER PERMANENTlY by Litairian
All I do is first watch the Hypervelocity Booster fully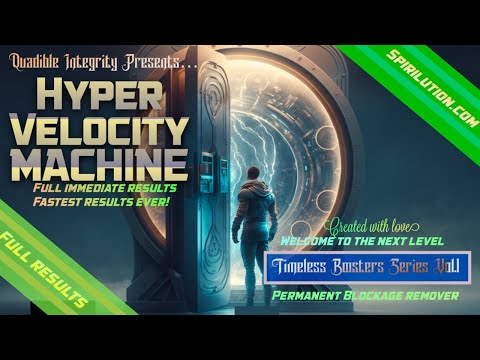 then watch the the Quadible Time Modulator fully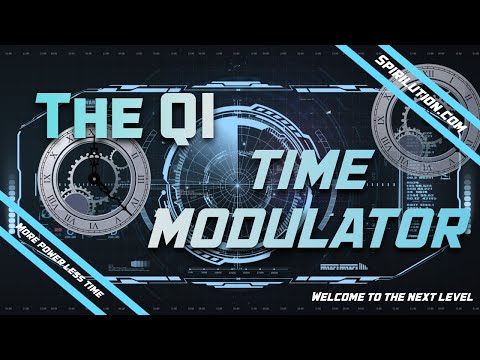 Watch Videos of any authors u like for 2mins ( example videos mentioned above )
Finally watch the Quadible Integrity Video of 11 th Power to apply the effects 11 times
--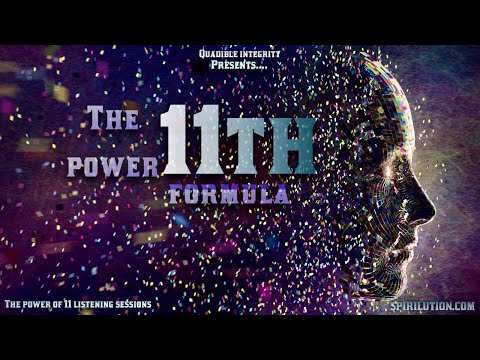 Of course with VK u can always easily take the energies of any video multifold directly. The above example is only in scenarious where your VK is fully busy healing others & u have a situation that u need to watch videos for yourself and do not have much time..
Hope this is useful to others....
I thank VK for bringing in creative ideas, thank you sharath Sir, thank you DIVINE.....!!